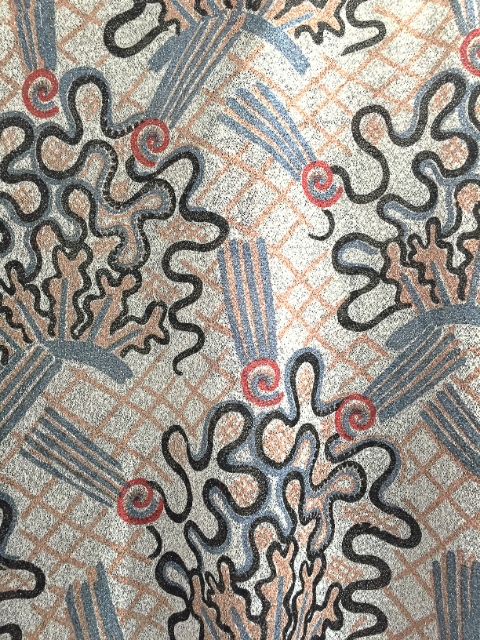 Zandra Rodes
A stunning lurex Zandra Rhodes maxi dress from the 1970's. Classic print with a cowl neck. Studio54.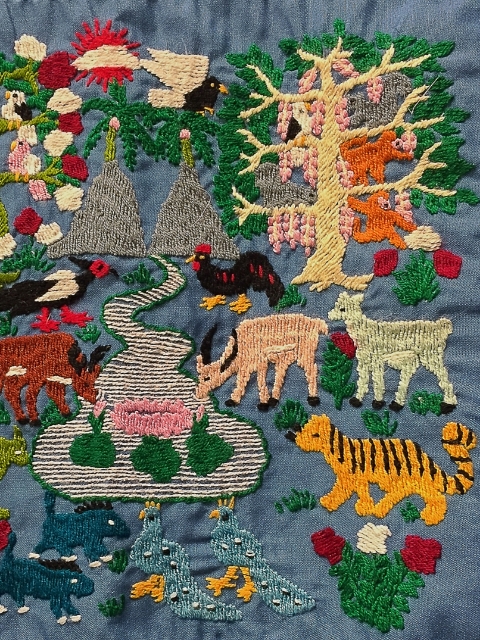 Artisan Embroidered Mexican Dress
Hand embroidered panel to the front of this Mexican dress. Embellished with jungle animals congregating towards a water hole.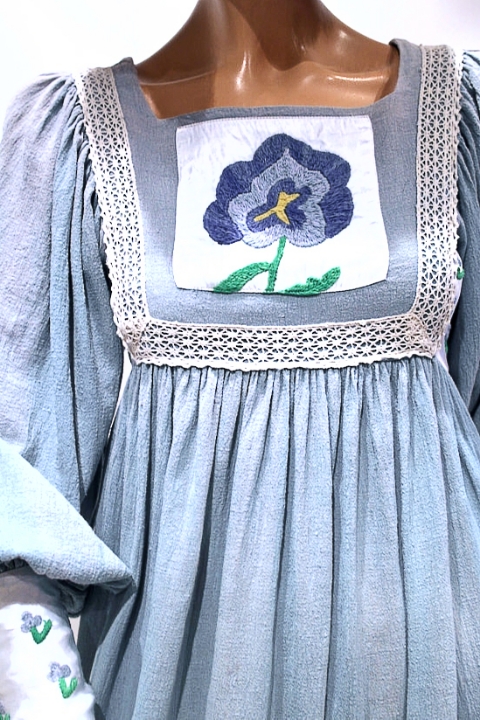 Indian Embroidered Maxi Dress
1970's Indian cotton cheese-cloth maxi dress. Hand embroidered bib front and sleeve cuffs.