Autumn Sandals
I'm refusing to give up on my Salt Water sandals - so whilst the weather is dry and even though Autumn is mist definitely here - its thermal tights and sandals for me!
Denim Details
Autumn maybe fast approaching but I'm holding onto a few summer details. Denim might be a tougher fabric but it can easily be worked to create details. The side panels on these jeans are a prime example of how a tough work-wear fabric can be manipulated into fine details.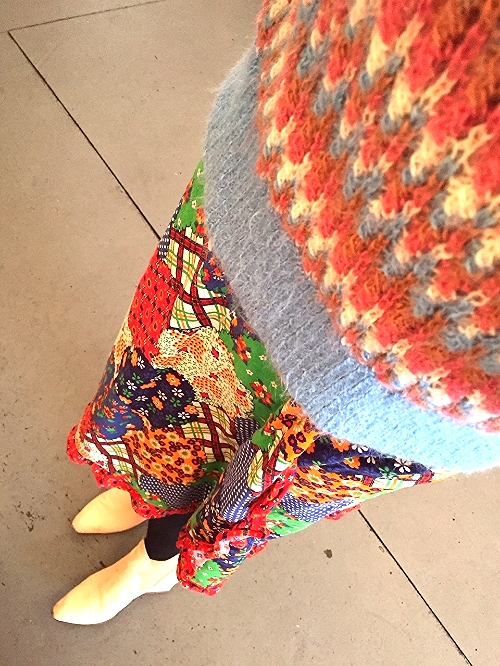 Summer Dresses & Winter Knits
I thing I love most about Autumn is being able to add layers - and - on warmer days, remove layers. Mostly though, I love layering clothes. Summer dresses over tights under warm knits. Layering crispy, cotton dresses and snuggly, mohair jumpers is as comforting as apple crumble...